LEARN ABOUT PORTLAND'S #1 STRIP CLUB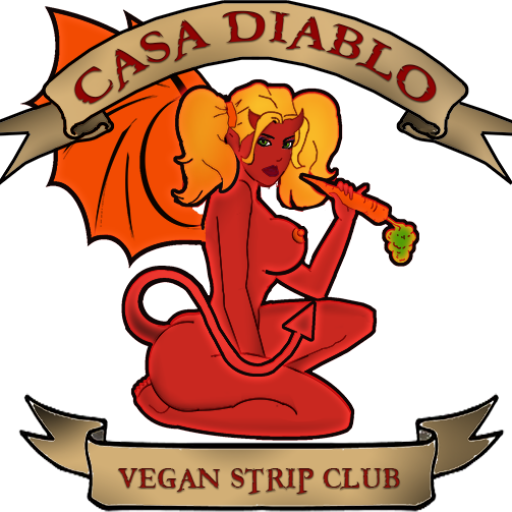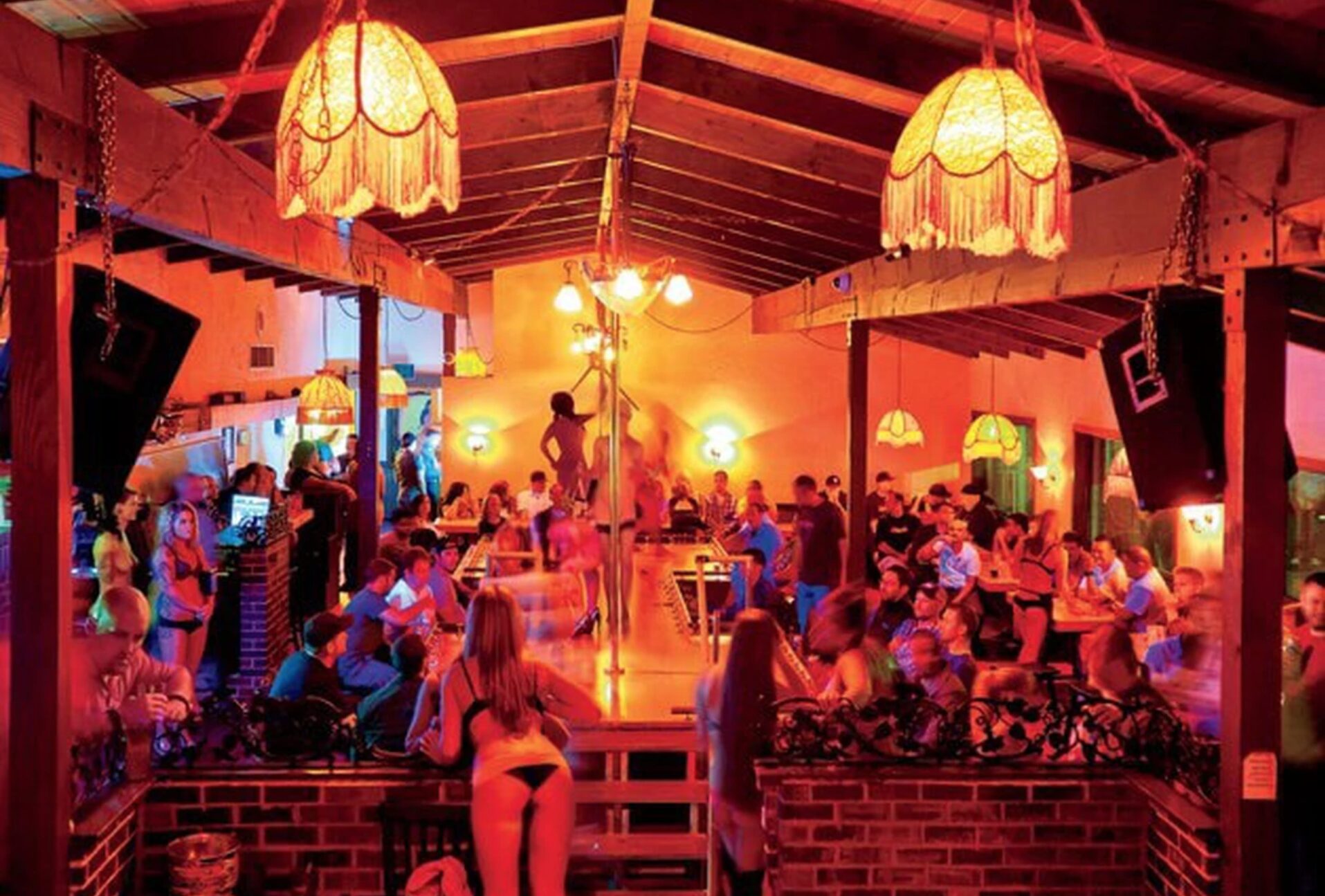 ABOUT THE HOUSE OF THE DEVIL
Hello! Proin venenatis est leo. In vestibulum imperdiet mi, sit amet imperdiet ante ultricies at. Praesent vulputate, risus iaculis maximus mattis, quam justo condimentum justo, scelerisque vehicula mauris sem sed purus
OUR HISTORY
• Opened February 1st, 2008
• World's First Vegan Strip Club
• Portland's First Non-Smoking Strip Club
• Portland's First
• Opened in February 1st, 2008
• Cute puppies
• Opened in February 1st, 2008
• Cute puppies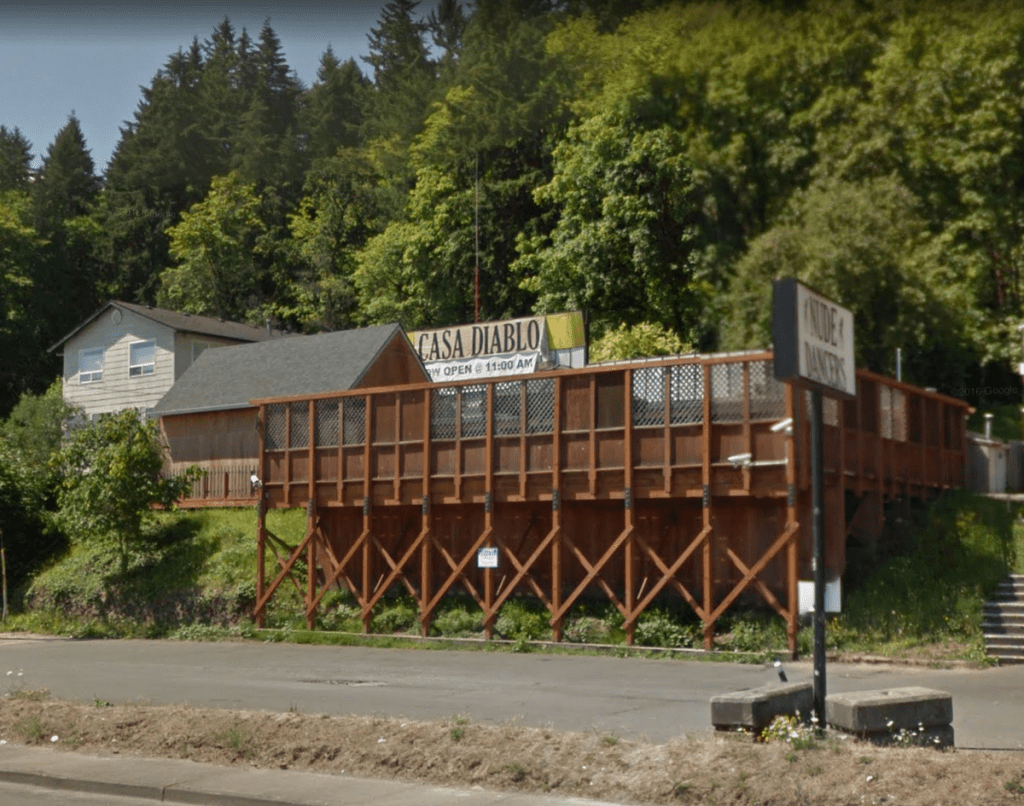 WHY VEGAN?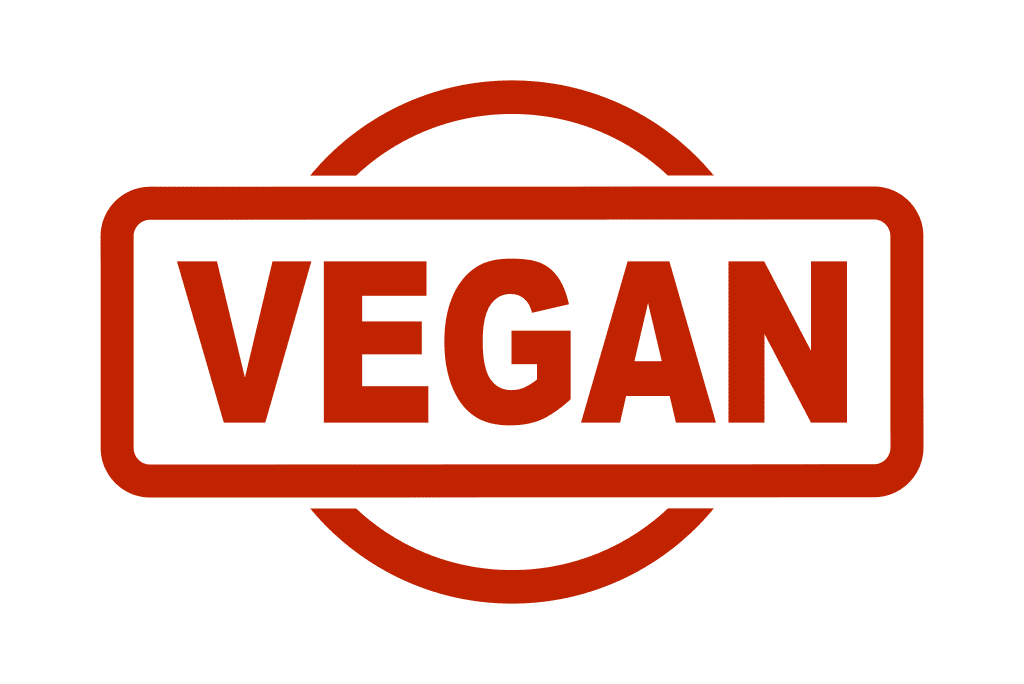 What Is It?
Veganism is a way of living that avoids by all controllable factors the exploitation of animals.
Better Health
Your health can benefit greatly from a vegan diet! Studies show that a whole foods plant-based diet may lower your chance of heart disease, diabetes & even cancer!

Environment
Vegan diets also help the environment! Conserve water and keep the earth clean.
Animals
Most importantly, a vegan diet helps our animals! Eating vegan is the best way to show your compassion to our loving voiceless friends!
VIDEOS
WildTravelsTV.com
Kumail Tours Portlandia
La Gaite Lyrique
The Oregonian
The Oregonian
ARTICLES
THE GUARDIAN
EATER
LA TIMES
BUSINESS INSIDER
VICE
TRILLIST
NY POST
ATLASOBSCURA
COMPLEX
BALTIMORE SUN
WWEEK